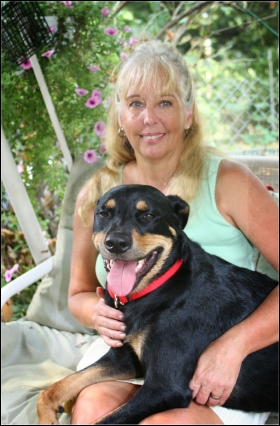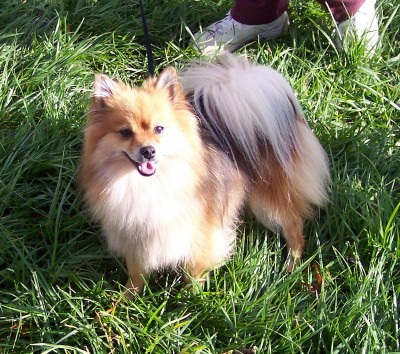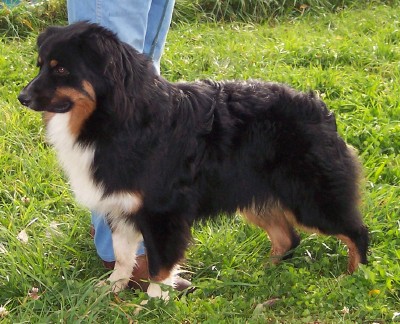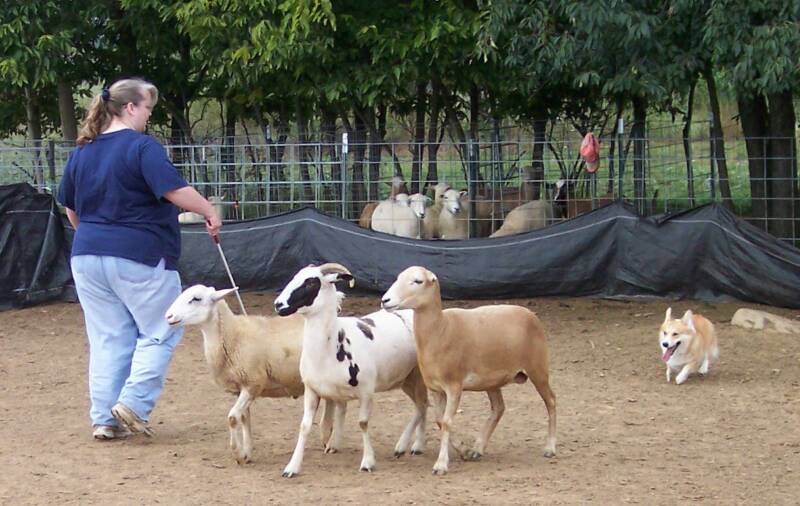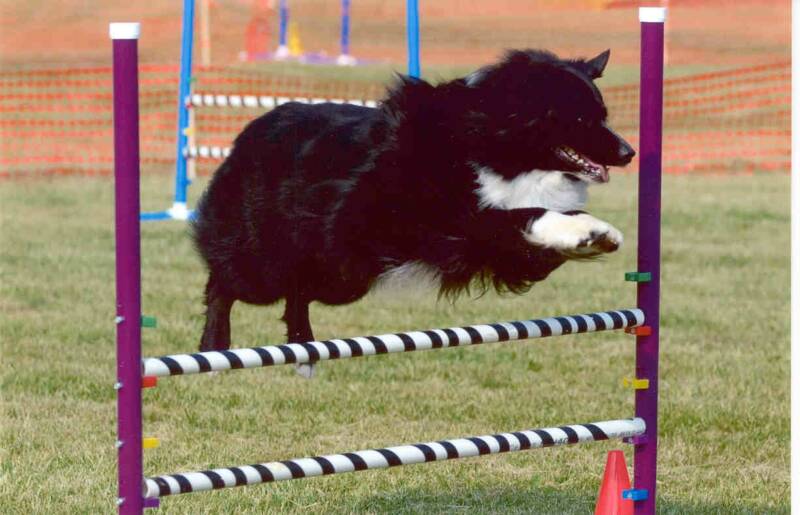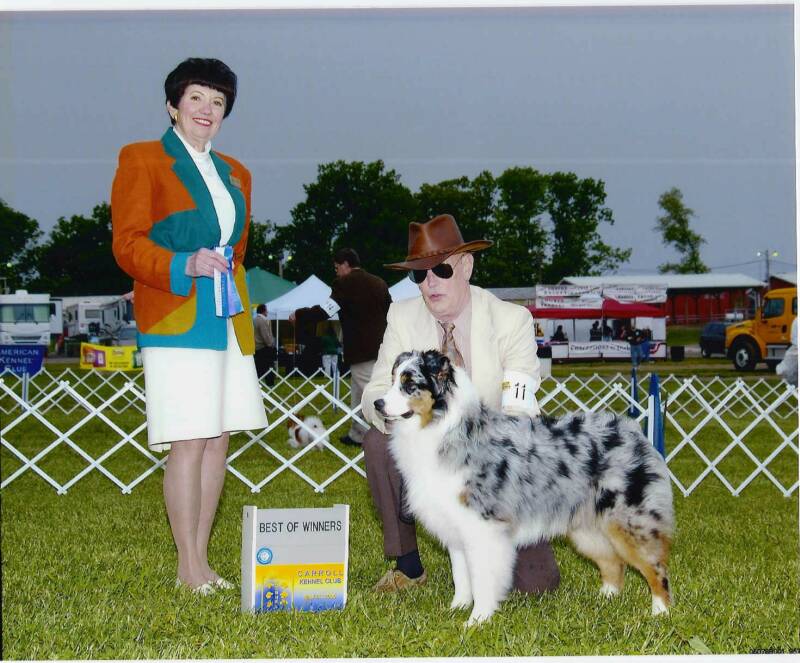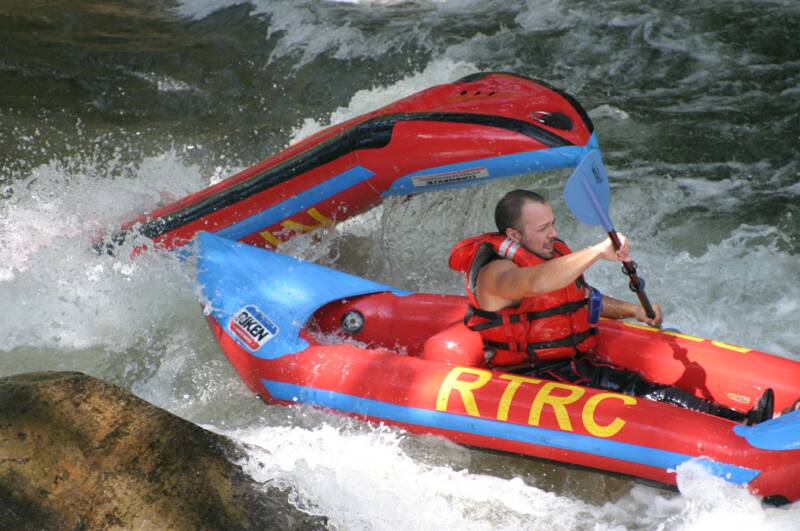 My son, Matt, on his first raafting trip.

At least he managed to stay upright!

Cody and my sister, Jean, relaxing in their beautiful garden.  Cody is a rescue Rottie who had an absolutely horrid start in life.  She has grown into a wonderful dog and faithful companion; Jean and Cody are in training, and hope to become a registered Pet Partner's Team with Delta.

Jazmine, affectionaltely known as "Little B," also belongs to Jean.  She is the four legged therapy partner who is now visiting local nursing homes-she loves to dance!

My dad finally made it back into the conformation ring - But wait! That's not a Sheltie!!  I have recently been given the honor of co-owning Sage (Outlaw's Urban Cowboy) with my parents.  We hope to have this very talented boy out again soon!

After more than 35 years of owning/showing/breeding Shelties, I convinced my parents to "get a real dog."  Bear is my dad's faithful companion who never leaves his side-what a wonderful boy!

Don't let the look confuse you, this isn't Willow, it's her daddy Magnus - notice the uncanny resemblance?  Magnus is a very talented boy; he is owned and loved by Dottie Bumb of Magnus Aussies.
Colby (Highfield Aged to Perfection CGC, CD, RA, HT, NAP, NJP, NA ) is our very own "honorary Aussie."  Colby ownes Laura Coleman who trains, handles and loves him (somebody has to !! )  Colby earned his first RA leg on 3/18/07  at the DOTC Rally show in MD.