Chrima's Daisy Mae

       "Daisy Mae"

  Owned and loved by

    the Steimer family.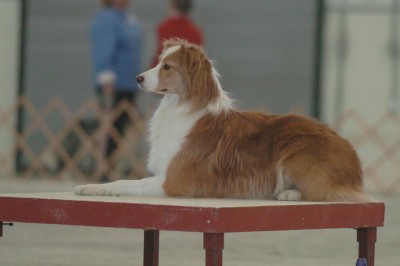 Gracie and Daisy Mae are both yellow Aussies.  Though not accepted in the conformation ring, there are no genetic heath problems associated with the E-Locus gene that causes this color.  This is not a "rare" color and should never be marketed as such !! It is simply a color that is unaccepted in the conformation ring. As with any "mismarked" Aussie, yellow Aussies should be spayed or neutered.  Gracie, Daisy Mae, and all other yellow Aussies  make wonderful performance dogs and family pets. For more information about Aussie color, please visit  The ASHGI web site 
http://www.ashgi.org/color/yellow_aussies.htm
Jazz and Apollo Litter born March 12, 2004

  Chrima's Poetic Justice

   CGC, RA, OA, OAJ, HT

                "Gracie"

Owned and loved by Laura Coleman

CGC, RL1, N-Tunnelers,N-Jumpers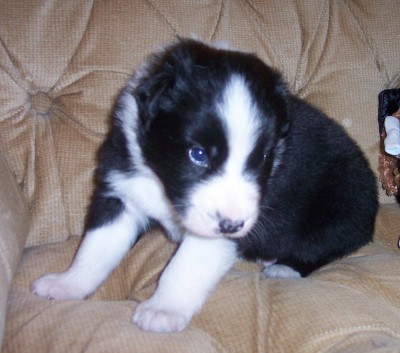 Duke is our family "HERO."  Duke knew his mom was in danger when two menacing men appeared on the porch and refused to leave. Without hesitation, Duke sprang through a plate glass window to protect his mother.  While he did sustain life-threatening lacerations, Duke sucessfully scared off the men who were threatening his family. Fortunately, all the kings men were able to put this hero together again!!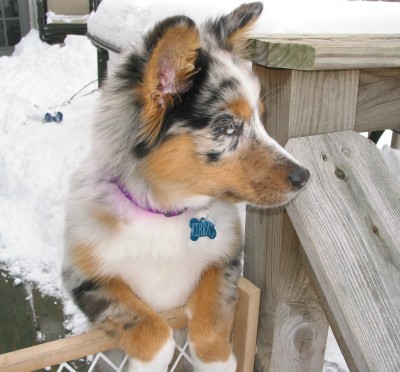 Kirra is lives in PA with the Moore family.  She is a lovely family pet who hopes to do obedience and maybe even agility when she grows up.  Best of luck to our juniors hopeful !

Griff enjoys hiking with his owner, RJ.

Gracie and Laura have accomplished so much together, they have been given their own page !  Click on Gracie's picture to see what this wonderful team has done already.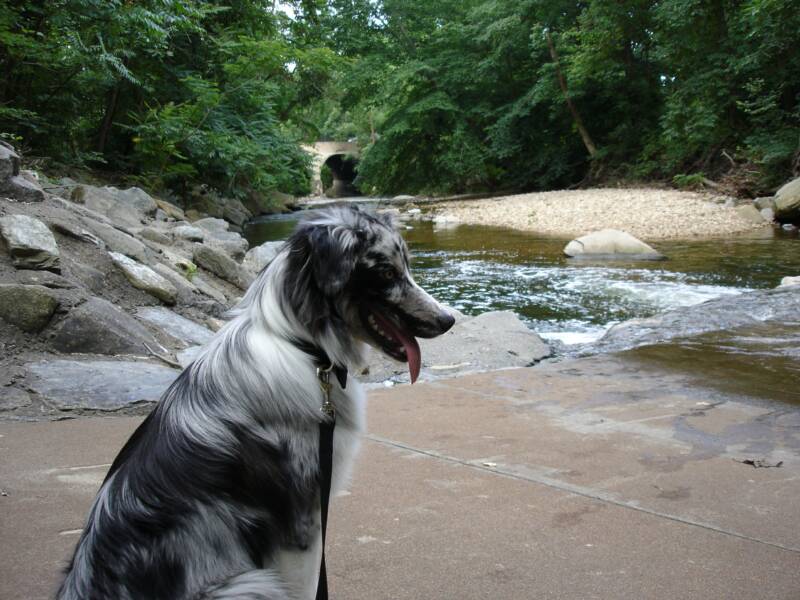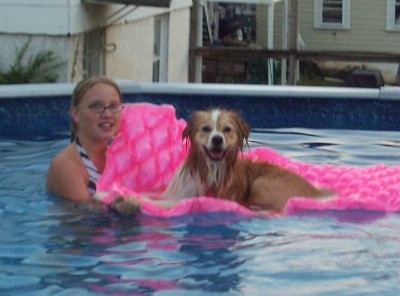 Jazz and Magnus litter born October 22, 2005

Dar and Ember litter - Born September 30, 2008

This litter is our "second generation"  and what a lovely litter!  Most of the puppies are in training for agility, rally, and obedience.  A couple have even been out in the conformation ring already - and are doing quite well as puppies :O)) To visit the Dar/Ember Litter Page, click the blue button below.


Visit our special page didicated to this litter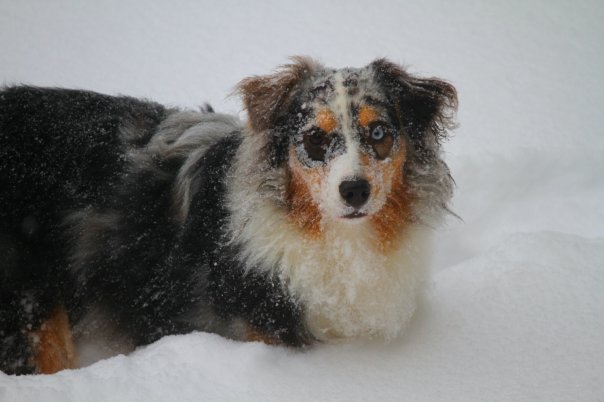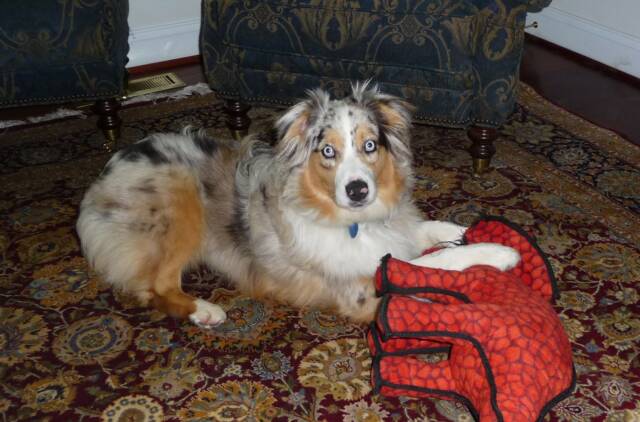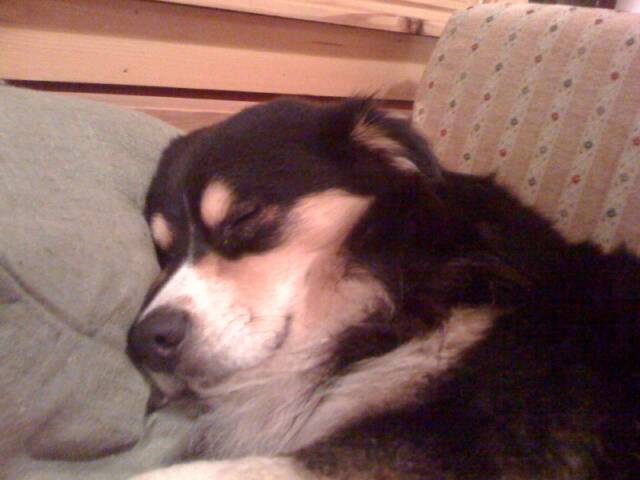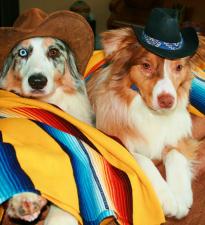 Kayla...                                                       Kipper...

Nell ... waiting for Santa!                        Parker....sweet dreams!

I would love to know how both Nell and Parker were caught sleeping!  Boy, to they look alike...you'd almost think they were siblings - lol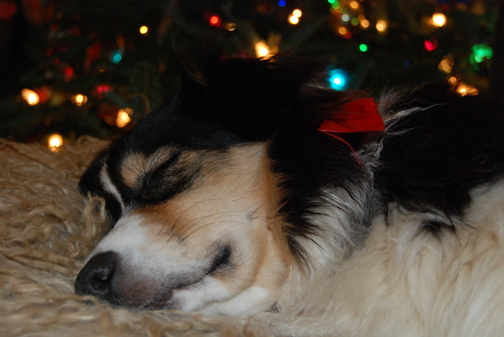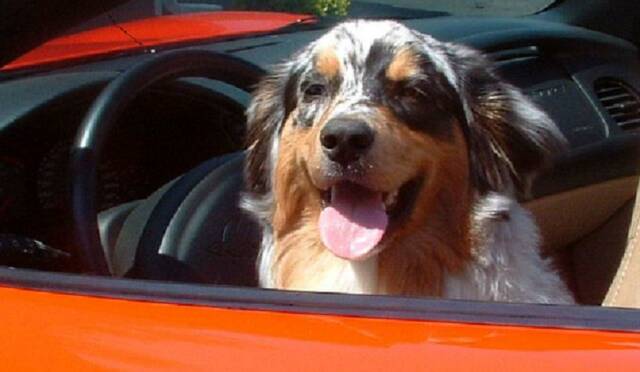 Willow x Fly litter - Born January 15, 2010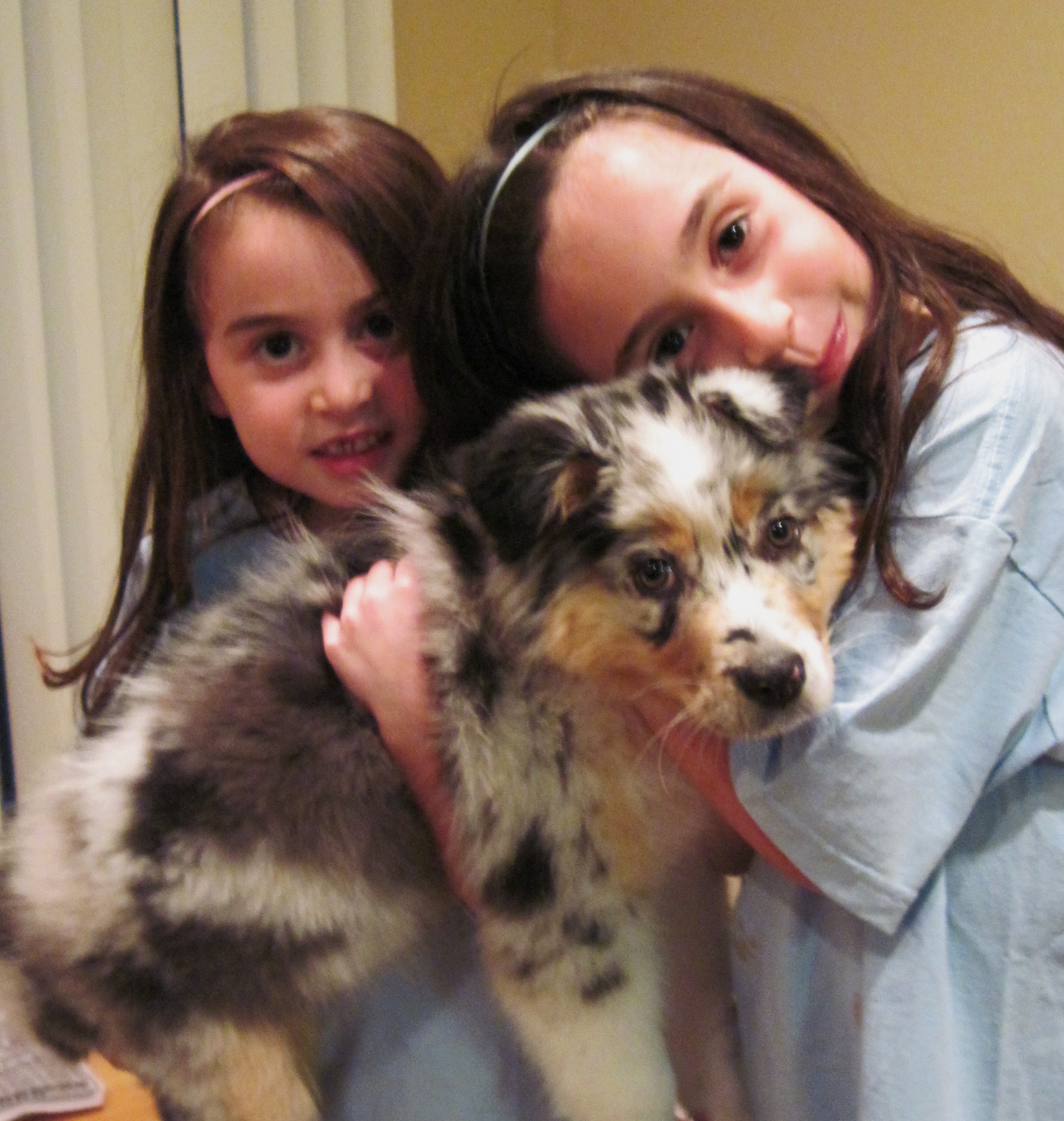 Caya and her new family ... Caya is destined to be the guardian of these girls - and of course their constant companion ...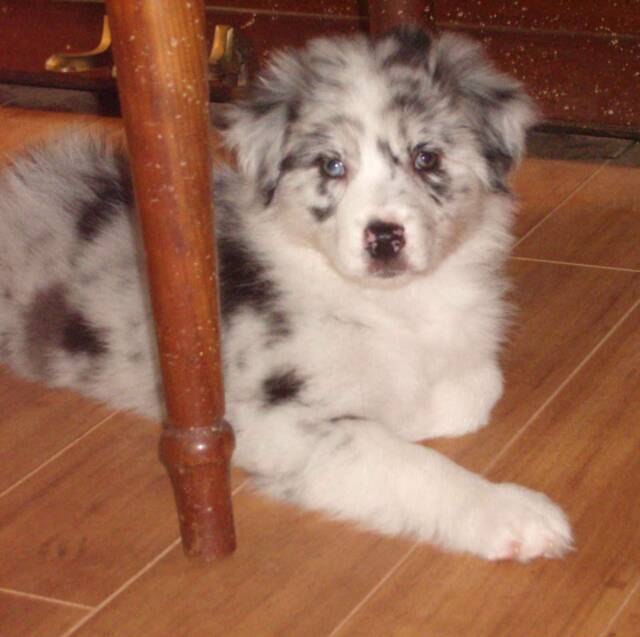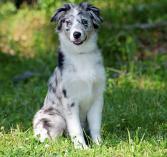 Chrima's Gone with the Wind - "Tara"

has gone to live with Diana and her Aussie crew ... I can't wait to see these two in the agility ring some day!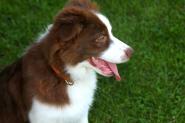 Rose has gone to live with Stella and Fargo - Now it's Bob's turn to play in the puppy anility arena ...

Watch out Joe and Stella, it's gonna be a throw-down!

"I am having a blast with Tillie in doing rally and can't wait to continue on to new levels with her.She is really a good girl!!!!!!!!!!!!"    -   Helene